Hey guys!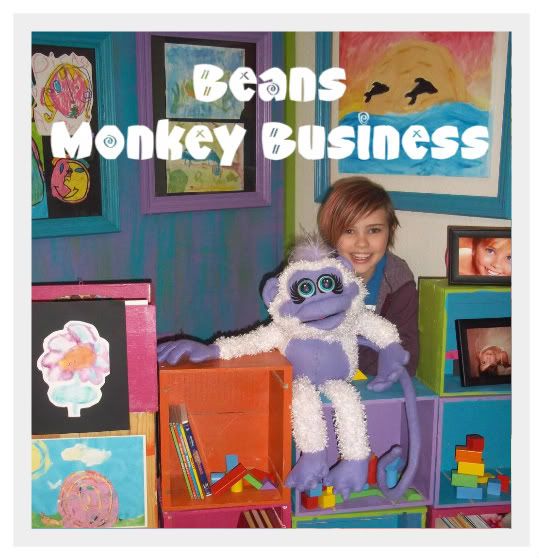 I'm starting a new project this year. I plan on still doing some clean eating posts over here on a weekly basis, but at the moment I'm starting a new children's series called
"Bean's Monkey Business"
with a puppet I made. Right now the posts are about the behind the scenes stuff, but soon they will be interactive posts with actual webisodes! We premier on January 30th!